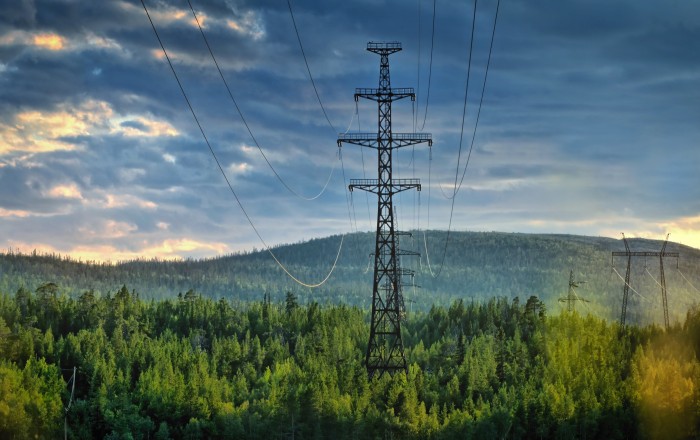 Canadian Competitiveness for Infrastructure Investment
Canada's economic and social well-being relies on infrastructure to facilitate mobility, transportation, trade, communication, utilities, and a host of social services. However, there appears to be a large and growing infrastructure deficit, estimated to be about $600 billion. Surveys show that most Canadians are increasingly dissatisfied with the adequacy and quality of our national infrastructure.
At the same time, Canada also appears to have developed a reputation as an unattractive destination for infrastructure investments necessary to address the growing deficit from the issue of regulatory and policy uncertainty, delays, and burdens that have increasingly become substantial impediments.
Join Drs. Kent Fellows and Robert Mansell of the School of Public Policy's Canadian Northern Corridor Research Program for a discussion regarding Canada's current capacity, and future potential, to attract investment in the context of the growing infrastructural gap between Canada and its international peers. This event will take place on Wednesday, March 15 from 8:30 to 10:00 am MST. It will be held in-person at the School of Public Policy's downtown Calgary location as well as online via Zoom.