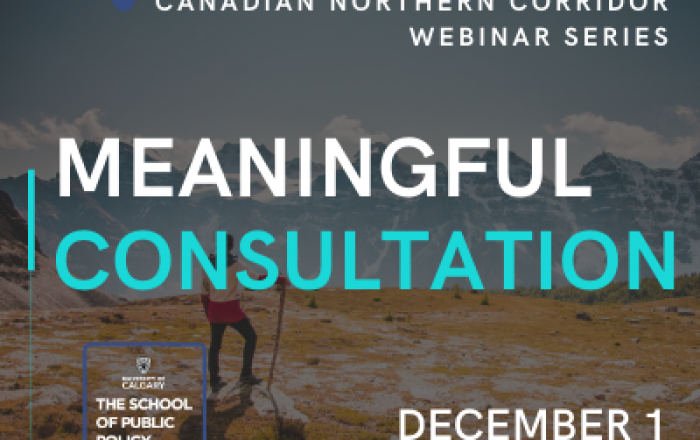 Cross-Canada Infrastructure Corridor, The Rights of Indigenous Peoples and 'Meaningful Consultation'
While the law is increasingly clear with respect to Crown consultation and accommodation obligations, the context-dependent nature of the legal framework presents significant challenges for pursuit of the corridor project, given its linear and relatively abstract natures. Further, this area of the law is evolving, particularly as governments move toward implementing UNDRIP.
Join Prof. David Wright to hear about his recently published research paper which explores the diverse contexts of Indigenous rights and interests present in Canada today, provides clarity with respect to the concept of "meaningful consultation" in contemporary Canadian jurisprudence, and relates this body of law to the corridor concept.