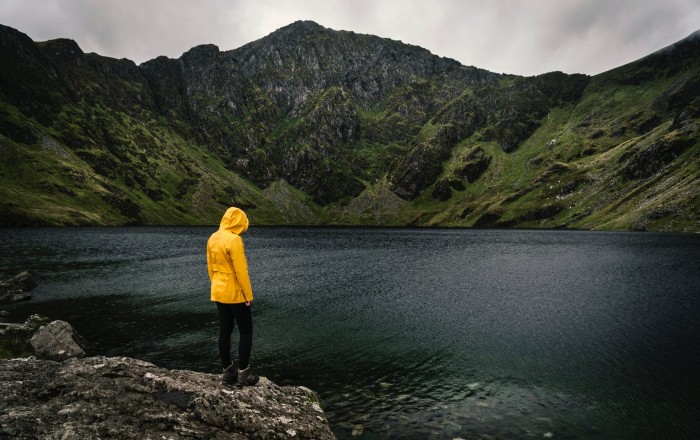 Key Constitutional Issues Relevant to the Canadian Northern Corridor
The Canadian Northern Corridor would be a network of access connecting north and south, and three oceans. The corridor is an attempt to overcome the challenge of complex regulatory approvals and decisions makers for each project – do them all at once. However, the corridor would face its own jurisdictional issues. So, is the Canadian Constitution the solution to these? It provides a structure for multi-jurisdictional projects that could facilitate the development of the Corridor – but the Constitution also ensures that issues of Aboriginal jurisdiction must also be reckoned with.
Join legal expert Dwight Newman for a discussion on how the Canadian Constitution could facilitate the Canadian Northern Corridor, bearing in mind the obligations it presents.
Presenter: Dwight Newman QC, DPhil, Professor of Law & Canada Research Chair in Indigenous Rights in Constitutional and International Law, University of Saskatchewan
Moderator: Marcia Nelson, Board Member, Alberta Blue Cross, and Executive Fellow, The School of Public Policy and Haskayne School of Business, University of Calgary