Unlocking Canada's Prosperity
The Canadian Northern Corridor
The Canadian Northern Corridor is a conceptual network of physical corridors connecting Canada from coast to coast to coast.
A national corridor is a key requirement for responsible economic development in the 21st century. The School of Public Policy at the University of Calgary is undertaking research to explore the potential for this ambitious national project.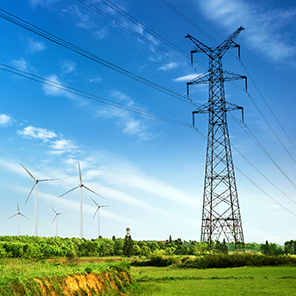 Concept
The Canadian Northern Corridor - a network of multi-modal rights-of-way across middle and northern Canada - could address Canada's unique geographic, political, legal and economic challenges to trade infrastructure development.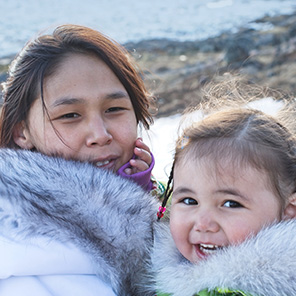 Research Program
The School of Public Policy's program will provide the information and analysis necessary to establish the feasibility of the Canadian Northern Corridor.