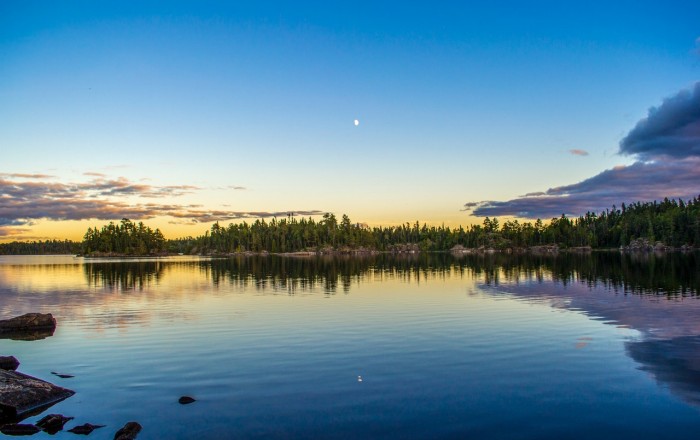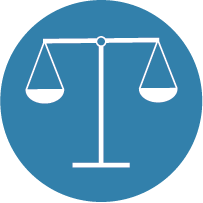 Understanding Consultation and Engagement with Indigenous Peoples in Resource Development
The School of Public Policy Publications
Volume 12 • Issue 22 • August 2019
This is a summary of the broader study published externally. A review of documents related to resource development and the duty to consult demonstrates the different worldviews the three groups of Indigenous Peoples, industry and government each has on these subjects. The review attempts to explain differences in these perspectives in an effort to inform consultation and public policy moving forward.