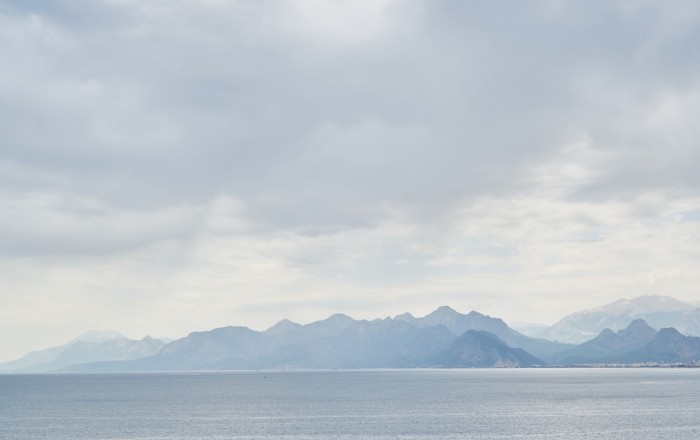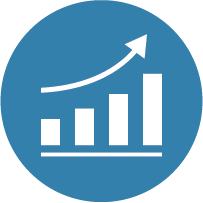 Economic loss analysis to Prince Edward Island resulting from a prolonged closure of the Confederation Bridge
Canadian Journal of Regional Science 41 (1/3), 29-41.
August 2018.
The article models the economy of Prince Edward Island (PEI) and its dependency on value of goods, services and people moving in both directions across the Confederation Bridge (linking PEI with mainland New Brunswick).